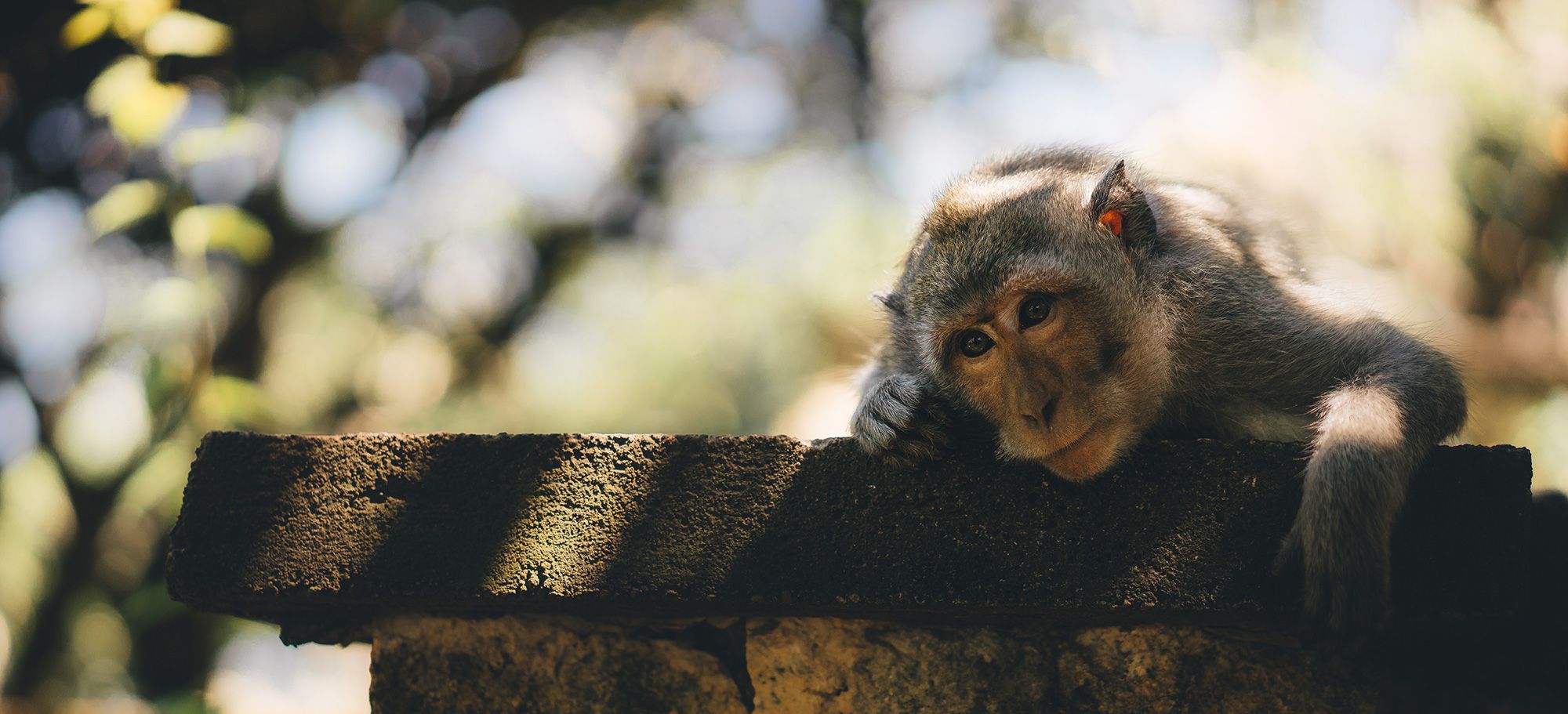 Companies don't set out to become mediocre, they get there by prioritizing the wrong actions.
From idea to code, any product or feature should follow a simple roadmap.
The 1st spring retrospective for Sagenine, a software product that helps lawn and landscape companies manage their entire business through a single interface.